3D Printing Specialists
Our printers represent the forefront of 3D printing technology, allowing us to deliver unmatched quality and versatility in every project whilst blending tradition and innovation for superior craftsmanship.
FILAMENT PRINTERS
Leverages Fused Deposition Modelling (FDM) technology, providing excellent structural integrity and durability for large and complex designs.
Applications: Functional prototypes to custom parts, industry parts, aerospace components,
tooling.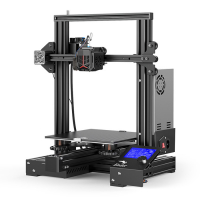 RESIN PRINTERS
Deploys Stereolithography (SLA) and Digital Light Processing (DLP) technologies, excelling in producing intricate details and smooth finishes, where precision and aesthetics are paramount.
Applications: Visual prototypes, models, castable patterns.