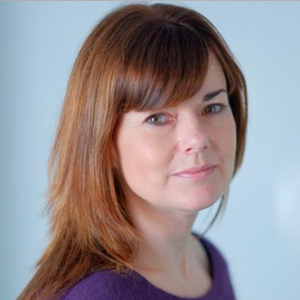 A firm advocate of pursuing new directions and following a systems-based approach, Georgina Kearney founded Mint Tek – an online marketplace to enable hardware developers source printed circuit boards for their prototypes – along with her MBA classmate Siobhán Ní Chofaigh in 2014. The start-up, which is currently raising seed funding, recently signed a deal to provide its printed circuit board quotation service to RS Component's Design Spark community for electronic design engineers.
Can you tell us a bit about your career background?
I trained as an accountant with CIMA (Chartered Institute of Management Accountants) and my early career was in all in finance. I worked in a range of different companies, including Chivers, Symantec and Oracle. Read the article in full here.