CASE STUDY: Partnering with OvisAg to bring their livestock biotechnology from an idea to a market-ready reality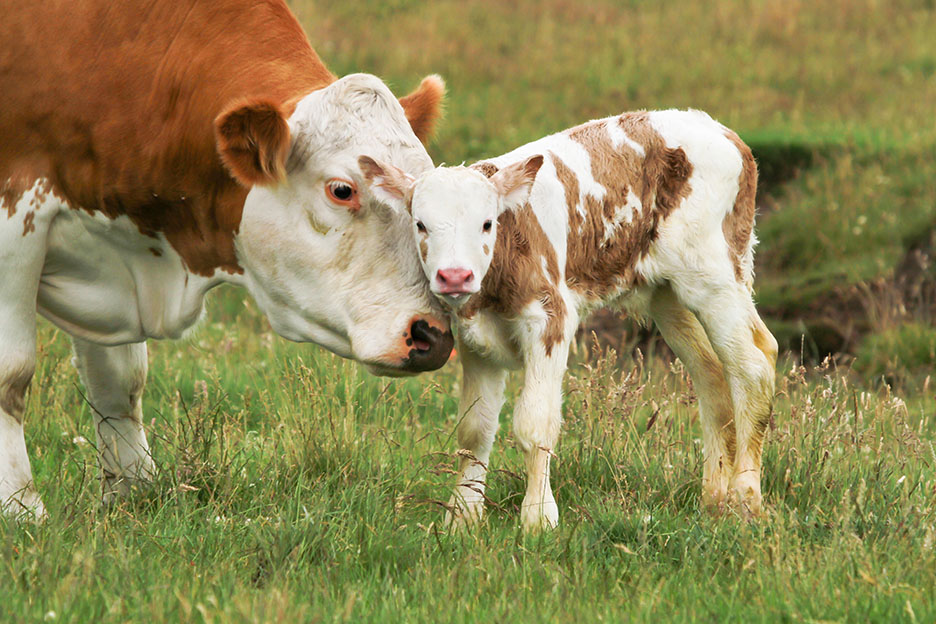 "Working with Mint-Tek gave me peace of mind that I can focus on other things such as the business, raising finance and marketing. I wish I had met Mint-Tek even earlier in my journey. It is a company I would 100% recommend."
Raymond Heneghan, OvisAg, CEO
The Innovation: 
OvisAg is an innovative agritech startup founded in Galway, Ireland by Raymond Heneghan in 2019. With experience as a commercial and pedigree farmer himself, Raymond saw how technology and data could be used to accurately predict birth in livestock thus avoid unnecessary deaths of stock at birth. This innovation helps farmers tackle avoidable or complicated birth such as dystocia and anoxia. These issues are often due to avoidable or treatable complications. If a farmer has more insight into when an animal is in labour, there is a significant reduction in these complications resulting in death. OvisAg's biotechnology will allow farmers to track when the animal is due to give birth in real-time, saving them time and providing valuable peace of mind. 
The design challenge: 
Raymond had the idea that if a device was inserted into the pregnant animal which could monitor an animal's bioindicators and provide analysis of the data from the animal it could alert the farmer wirelessly to their phone when the animal is in labour or due to give birth. This innovation would drastically reduce the number of livestock lost. Following extensive research and feasibility studies, Raymond set some key criteria. This device needed to be small enough to be safely inserted into the animal while being powerful enough to send vital data. The device also needed to be cost-effective, as farmers often have many animals that they wish to monitor at the one time. There were some offerings on the market, but at a high premium. OvisAg endeavours to make this biotechnology more accessible to farmers of all systems. While he had the idea and clear criteria, he did not have the expertise to build the technology element. 
Choosing a design partner: 
Following successful feasibility studies & research, OvisAg had a rough initial prototype however this was not ready for market. To take this product to market, Raymond needed a market-ready design prototype which included extensive PCB design and layout. With biotechnology, safety is a key issue so the PCB design and layout had to be a custom size & built. He began looking for a design partner who could both meet his specific criteria but also act as a partner throughout the design and launch process. From the first contact, Raymond knew that Mint-Tek provided OvisAg with not only design expertise but also could act as a key design partner and advisor. They had the PCB experience required to build the intended device and the network of hardware partners to ensure it was cost-effective for OvisAg's identified market. For a start-up, before registering intellectual property, data security and privacy of the design is very important. Mint-Tek provided excellent assurance in this regard with NDAs. Raymond shared "Prior to engaging with Mint-Tek I had met with several other companies in this space both in Ireland and abroad, however, Mint-Tek is the one that stood out the most to me. And I said, Okay, these guys really get what I'm doing. They understand what I'm trying to do and where I want to go with it".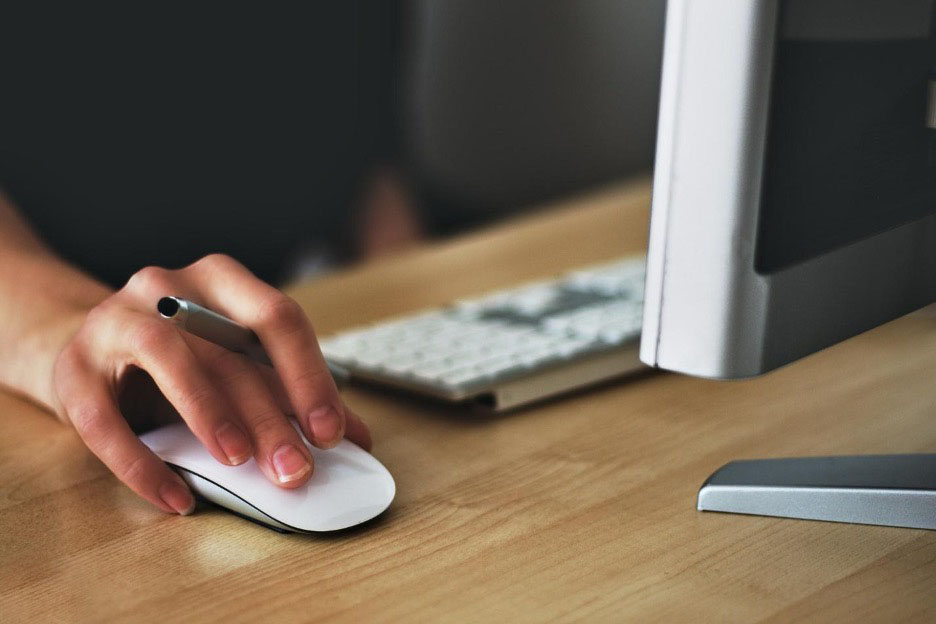 Moving an innovation from idea to prototype:
OvisAg had an initial consultation with Mint-Tek in May, sent detailed requirements and the project was launched by the end of the month. Due to social distancing measures, all communication was through video calls. However, this did not slow down the process with a weekly virtual meeting set up between the parties. Raymond shared "There was probably a meeting every week. We had a video call every week to discuss where things are going, if any changes needed to be made or any design questions come up. So we collaborated very, very well". Throughout the process, the Mint-Tek team partnered closely with OvisAg to ensure that these vital design criteria were considered. Mint-Tek were able to design the compact PCB and housing required at a cost that would be affordable to OvisAg's client base of farmers. With a robust market-ready product, OvisAg is ready to conduct further trials, present to investors and get ready to launch their product.
Siobhán Ní Chofaigh, CEO of Mint-Tek shared that "It was great to work with Raymond, his level of interest in our process and his own knowledge of the application made the design all the more enjoyable. We were able to use all our resources on this one including Bill of Material forecasting for volume builds, and choose a new CPU. I enjoy meeting the ideas people, and the pandemic made this difficult. It was great to be able to carry out regular meetings online, and it also allowed us to have more meetings, which must have helped our design process."
Experience of working with Mint-Tek:
"An extremely positive experience from the start. The project was very well managed and communication was always 100% everything just flowed perfectly. As a business owner when you're spending money on R&D, and you're engaging with an external company, once you have sent your requirements, you're never sure if your idea is interpreted right. However, with Mint-Tek I got exactly what I was looking for and the brief was understood from the first consultation. This level of understanding gives you peace of mind that you can focus on other things like your business, like raising finance, or marketing whilst this work is on-going in the background. I wish I had met Mint-Tek even earlier in my journey. It is a company I would 100% recommend".
Learn more about OvisAg here: http://ovisag.com/