Galway-based start-up Mint Tek Circuits has signed a €500,000 deal with electronic, electrical and industrial components manufacturer RS Components. Mint Tek Circuits, which was founded by Georgina Kearney and Siobhán Ní Chofaigh, helps design engineers connect with manufacturers.
The firm will get access to 28,000 engineers worldwide and potential 300 orders per month, through the deal. The startup connects hardware design engineers with a panel of global PCB manufacturers through an online platform so they can access the best manufacturer for their needs depending on the lead time, price range and technology they require. Kearney said the partnership would contribute significantly to its bottom line.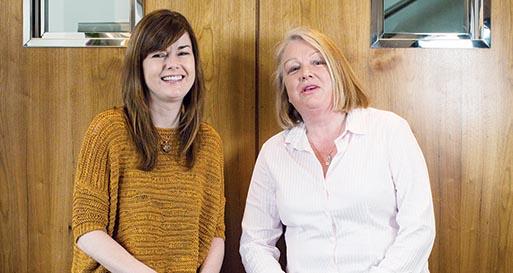 "We've been revenue-generating, with repeat business from some very reputable customers, for some time now and have clearly demonstrated that our business model works, but this partnership deal gives us additional kudos that will make us more attractive to investors," she said.
Read the article in full here.