Checklist for your Assembly Project
We have created a checklist for our customers who require assembly services. It is important that each of the following 4 items are provided to us so that the assembly project can run smoothly. If any are missing the assembly project may be delayed.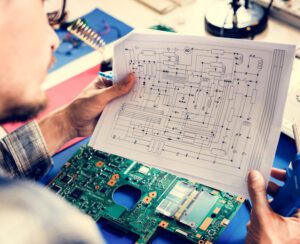 Please note images are courtesy of DesignSpark PCB from RS Components. Linked here: https://www.rs-online.com/designspark/pcb-software
1. Gerbers (or PCB MANUFACTURING FILES)
The files needed by PCB manufacturing are known as gerber files. They are generated by the PCB Design software. These are generally submitted in a zip file.

2. XY (or Component Positions)
This is used to position the components (and or fiducials where applicable) by the Pick & Place machine. It is generated by the PCB Software. It can come in XLS, CSV or .TXT formats.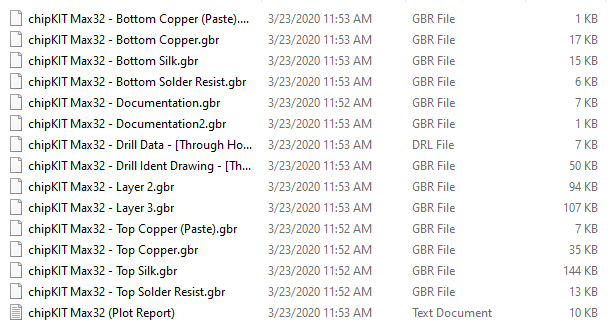 3. BILL OF MATERIALS (BOM)
This sheet is generated by the PCB design package. It can be in XLS or in CSV format.
It is important that the Manufacturer's part number is indicated. If not, production may be delayed.

This is a PDF of the loaded board. It shows the components placement and where applicable polarity. It is used in conjunction with the XY files.