MINT-TEK PROVIDES INDUSTRY-LEADING PCBA, SAVING YOUR HARDWARE ENGINEERS VALUABLE TIME
PCB Assembly is a core part of our business, built on years of experience. Not only do we have the expertise to help you design your product, but we have an international network of hardware partners to bring them to life for you. Working with our team to manage the assembly will save your hardware engineers many hours of valuable time they can put into designing your next innovation.
We have created a network of trusted PCB manufacturers and assembly houses. We believe that every Printed Circuit Board Assembly has the right to be made.  And we work very hard to do that by removing the blockers associated with an assembly.
Our customers range from Researchers to Inventors, from established companies to start ups.  
They share the same goal to build their idea and bring it to life. We pride ourselves on helping them achieve this. 
We have worked with customers across Automotive, Ag Tech, Industrial IoT, Wearables, HVAC, Semiconductor, Lighting, Machines vision, Photonics, Research, Sports Devices.
GET IN TOUCH
Click below to make an enquiry with us, we would be happy to assist you.
Check out our video of our client Barlingbo Brewery's process line, Mint-Tek worked with them to bring their design for an innovative controller card to life.
Our PCBA approach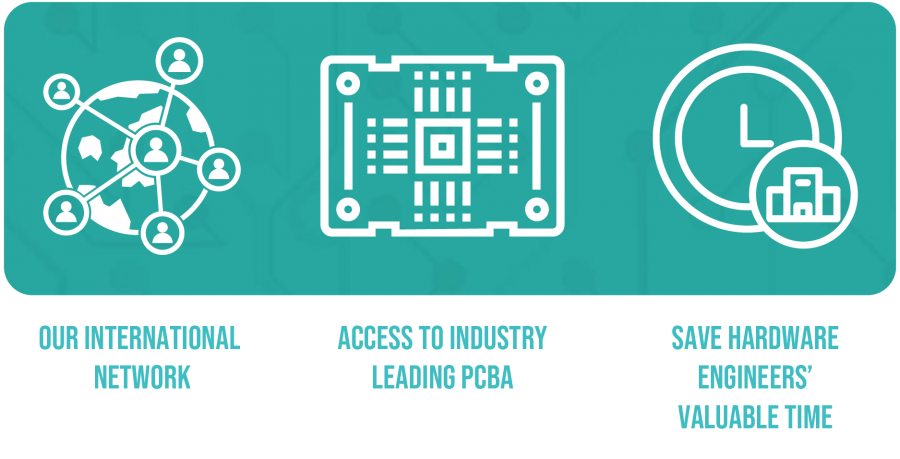 With our network, we offer our customers technologies as varied as standard FR4 assembled PCBs to Aluminium Nitrade boards. 
In every PCBA situation, we can support you and add value:
FR4 – Multi layer boards 

Rogers , Multi layer boards 

Ceramic 

Vias 

Hard Gold

Made in Asia

Made in Europe 

We Buy Components 

You supply Components

Bill of Material analysis 
INTERESTED IN PCBA?
Request a quote below. Give us the information you have and we will advise you if we need anything further..