Mint Tek Circuits was born in the summer of 2014. The founder, Siobhán ní Chofaigh, had worked in electronics for many years and had identified an under-served niche in supplying printed circuit board and prototype product assembly to hardware developers. She spent that summer talking to prospective customers and users to understand their pain points.
Understanding the needs was not enough, Siobhán knew that controlling cash and spend was very important for any startups. She reached out to a former Smurfit Business School MBA classmate, Georgina Kearney. In addition to her financial management skills, Georgina brought systematic and project management experience. She was looking for a new adventure and grabbed the opportunity to jump aboard the startup train.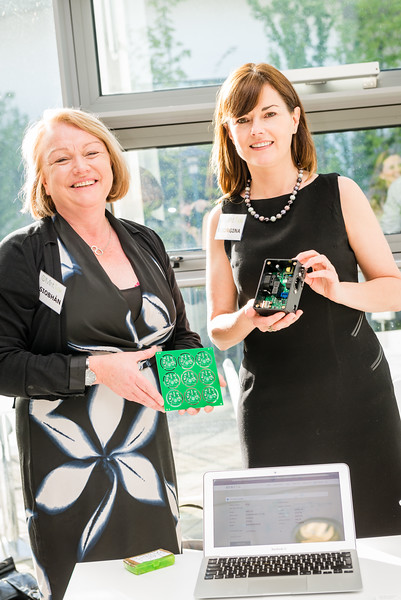 In the early stages the co-founders knew they were onto something but pondered how to fund their venture. They shared their idea with another MBA classmate, asking his advice on where to see funding, and he was so taken with the idea that he agreed to invest.
Read the article in full here.